Paparazzi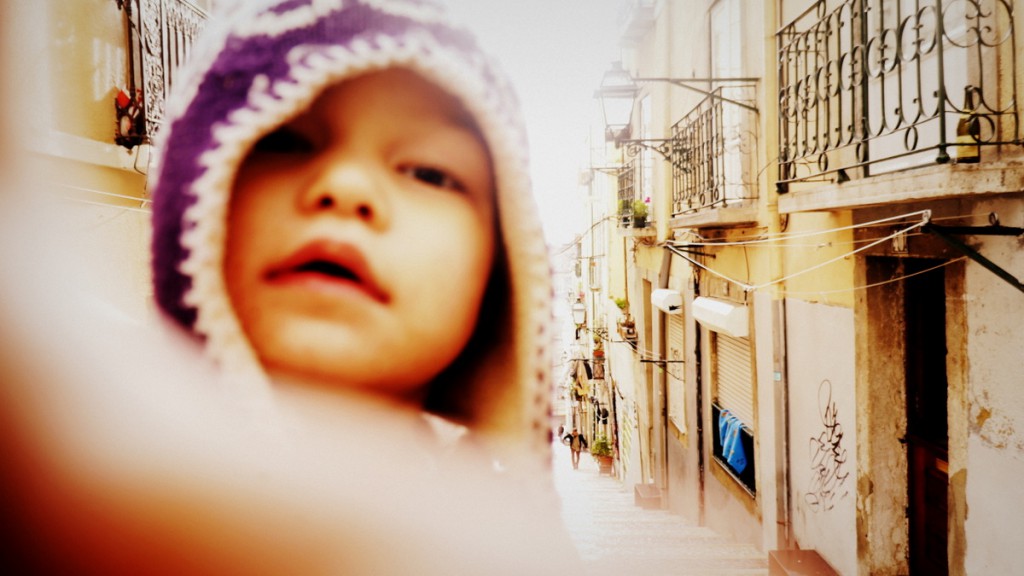 I know I am irresistible but no paparazzi allowed. No photo please.
Rainy Lisbon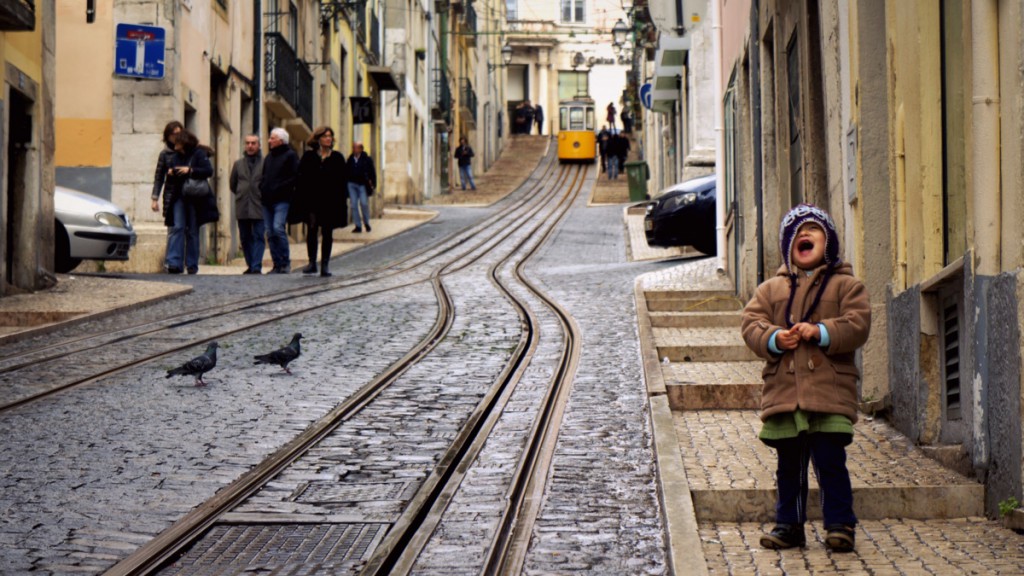 I can still be happy in this crappy weather.
Lecturing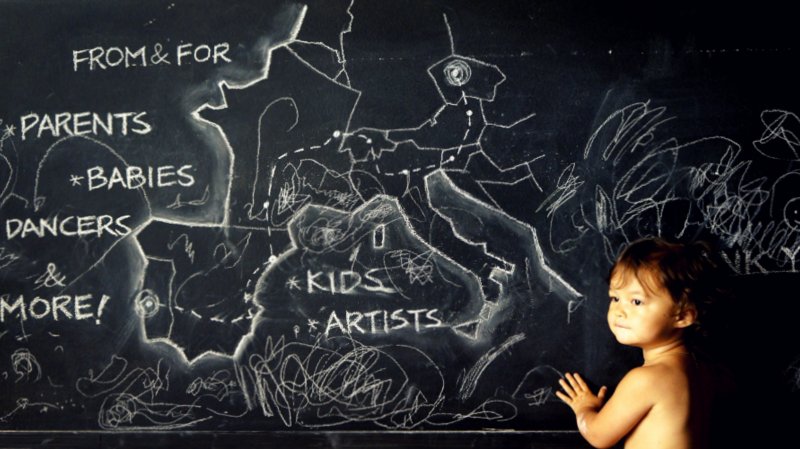 This was in my Lisbon apartment, while we were preparing a theatre journey last summer. I'm lecturing about the most efficient route that I indicated with thin chalk lines.